News & Reflections
A place to find out what I am up to and what I am thinking about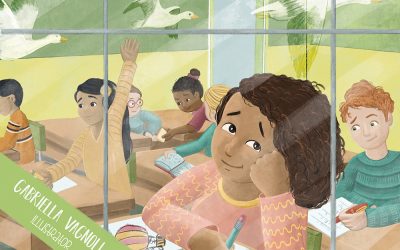 While I can't say for sure whether they work or not yet, I have been taught and told over and over not only by college teacher but also by much wiser and more experienced illustrators fellow SCBWI member that the postcard is still regarded as the main way for an...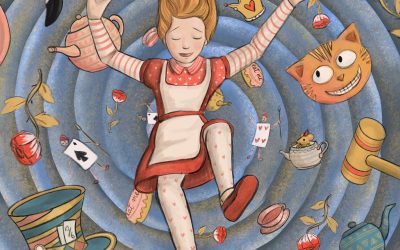 Today I want to talk about a project that, although I have worked on it over a year ago, is still very dear to me and it is actually one of my all time favorite pieces: Alice in Wonderland.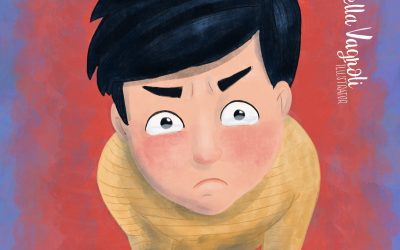 As soon as I read the text that I was given to illustrate I was hooked: not only the book talks about complicated emotions and how to face them and overcome them both as kids and as parents, but it uses color metaphors to do so! It was basically a perfect chance to...